Consumer Council for Water is an independent industry body which represents the interests of household and business water consumers in England and Wales. They work to make sure your water company delivers the services you expect at an affordable price and can act as your advocate when things go wrong. They also know a lot about saving money on your water and sewage bills. Here's their Senior Policy Manager Andy White with more…
Pssst! Want to know a secret?
There are now more ways than ever before to reduce the amount you pay for your water and sewerage services.
Okay, so this information isn't actually classified. But each year thousands of people miss out on savings on their water bills worth millions of pounds. This is because not enough people are aware of the support that's available, or they don't expect to get help from their water company.
As the body representing the interests of water customers in England and Wales we're working hard to change that.
So, what options do you have for saving money on water? By following our top tips, you could soon be making big watery savings!
Look into social tariffs
Most water companies in England and Wales now offer reduced 'social tariffs' for customers on lower incomes. Find out if you're likely to qualify for help and how to apply by visiting our online guide.
StepChange are also encouraging companies to take the initiative and contact clients who may qualify to let them know.
Apply for trust fund payments
If you're in arrears on your water bill, there's no harm in asking the water company if they have a trust fund scheme to help you pay them off.
These payments can range from one-off trust fund payments to allowances against arrears so long as regular payments are made.
Install a water meter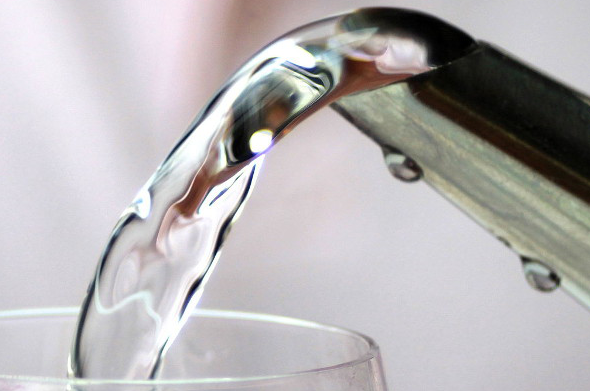 For many households the most effective way of cutting their water bill is to install a water meter free of charge. Some people can save more than £100 a year.
What's more, there's usually an option to switch back to your original unmeasured charges within the first year if you change your mind.
Water meters won't benefit everyone. As a 'rule of thumb' however, if your property has more bedrooms than people living there it's definitely worth looking into.
Our online calculator can tell you how much, if anything, you would be likely to save.
Sign up for WaterSure
If you're already on a water meter but have high usage needs due to a large family or a medical condition, the WaterSure scheme could help.
It may also be beneficial if you receive income-related benefits. WaterSure limits the amount you're charged each year, and is available in England and Wales.
While you're at it, take a look at this blogpost Laura wrote with lots of information on how to get signed up.
Get savvier with your hot water usage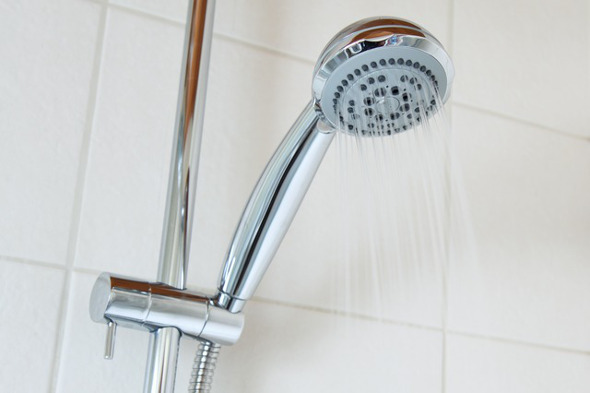 Even if you aren't metered, being efficient with hot water can help reduce your energy bills.
You could measure out cups of water for the kettle when you're making tea, or wash your clothes on a cool water eco-cycle. Some people even use a timer so they don't spend too long in the shower.
For more information see our advice on saving water and money.
Make that soak-away work for you
Some people have soak-aways buried in their garden. In plain terms, a soak-away is a deep ditch filled with rubble and coarse stone. This combo allows rainwater to seep back into the earth near where it falls. This reduces pressure on council drainage and sewerage systems.
If you have a soak-away, you can apply to have the surface water drainage charges removed from your bills. This could typically save you around £35 a year.
Save with your septic tank
Customers who have a septic tank instead of a connection to the sewerage system shouldn't be paying any sewerage charges. Contact your water company if you think you might be paying for a service you don't receive.
Good luck – and if you need more advice about your water and sewerage services please visit our website. You can also check out this article from MoneyAware that covers more great money-saving tips from Watersure.