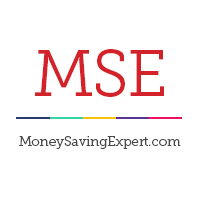 You've probably heard of Money Saving Expert and the great advice from Martin Lewis
and the guys on budgeting and getting
the best possible deals.
You may not, however, have heard of their downshift challenge and how it could help to reduce your supermarket spending costs.
As you're probably well aware we're all about saving money and we love a good challenge, so naturally we decided to find out more!
We chatted with Steve Nowottny, consumer & features editor at MoneySavingExpert.com, to get the low down on the downshift challenge and to find out how you could help your budget by saving money on the all-important weekly shop.